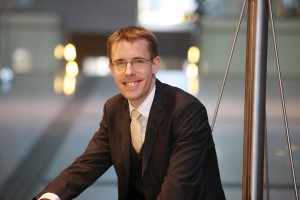 Welcome to read a little about a couple of areas that interrest me in particular. I may not work with all of them simultaneously, but I tend to return to the regularly.
– Olivier Messiaen
– Teaching the piano
– J. H. Roman
---
Messiaen
The first time I got in touch with the piano music of Olivier Messiaen was during my studies in Gothenburg in the 1996. I have ever since been completely fascinated by the mixture of structual intellect and extreme beauty in Messiaen's music, and have so far been in contact with lots of it in my work as musician.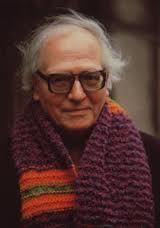 My first attempt in the nineties to play some pieces was with a couple of movements from the monumental piano suite Vingt Regards sur l'Enfant-Jésus (including the crowd pleasing Regard de l'Esprit de joie) and also the massive piano duo piece Visions de l'Amen (together with Martin Sturfält). My interrest in Messiaens musc grew, and I had the opportunity to work with  both Carl-Axel Dominique and Håkon Austbö, and thereby preparing a complete performance of the "Vingt Regards…". My personal premiere of this work was in 2003, and it was a very fulfilling and extraordinary experience, and one that I am glad to have had another ten-twelve times since then.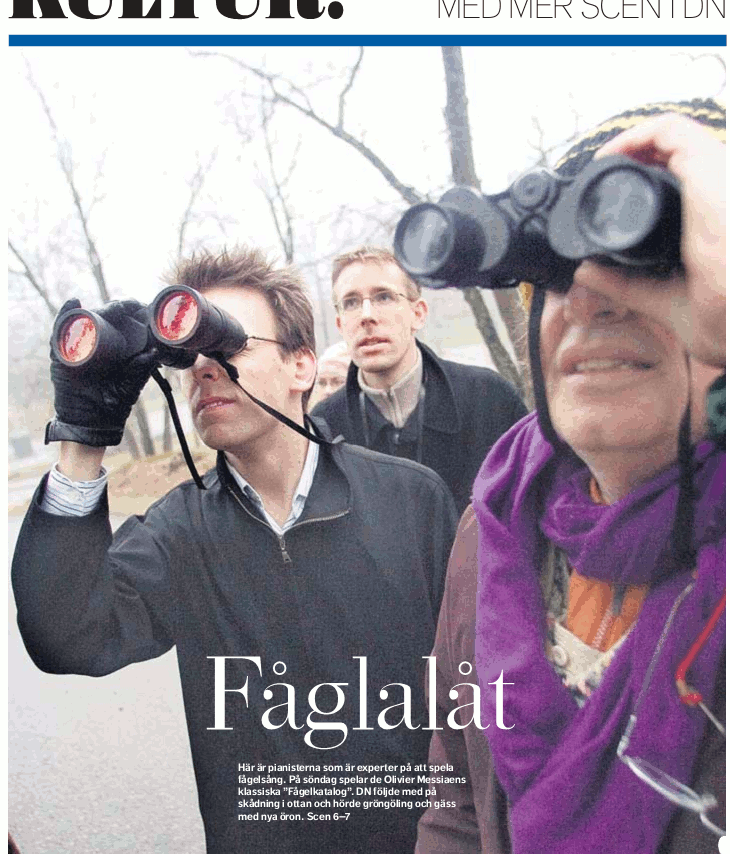 Martin Sturfält and I also kept the Visions de l'Amen on our repertoire, and it was highly appreciated both in Sweden and abroad. We also shared the intense interrest in Messiaen's music, which led us to the decision to arrange, together with Carl-Axel Dominique, a centenary Messiaen festival in Stockholm in year 2008. This eventually turned out to to be one of the largest in the world that year, with almost fifty international and Swedish artists performing the music of Messiaen in 14 concerts, and with the collaboration with the Royal Stockholm Philharmonic Orchestra, EBU, French Consulat among others.
Being the head producer of this festival, as well as performing artist, is one of the hardest work I´ve ever done. But at the same time one of the most rewaarding and fun.
At the moment (2012) I deliberatly haven't been playing Messiaen for a while. It may be I had a small over dose in 2008, but with a couple of concerts with Vingt Regards booked in 2014, I am looking forward to meet my friend Olivier with "new ears" in 2013.

---
Teaching the piano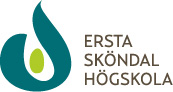 I got my job 2008 as head of the piano department at Ersta Sköndals University College without much actual formal pedagogical education. On the other hand I had been teaching privat students extensively since 1996, and without hesitation could call myself experienced in the field of teaching piano.
I feel a big satisfaction as well as a big challenge in teaching other to play the piano, and also consider it to be very useful and thought-provoking when it comes to my own playing. It's a often quoted truth (freely translated from Swedish) that you teach yourself as long as you teach others!
I'll just mention a couple of my main points of focus when it comes to teaching. They are certainly not very original, nor are they subject to controversy. However they are worth to be mentioned, since I (sadly) from time to time meet students that obviously had teachers that didn't pay much attention to these guidelines. So, in a nutshell:
Quality of timbre
(The piano is a singing instrument; that's a fact you have to notice)
Natural technique
(It's true that we all use our bodies in different ways, but some fundamental principles are just foolish to ignore )
Uninterrupted devotion
(And this doesn't just mean devotion and commitment as a teacher, but also the student's devotion (ideally) to every single note, every single phrase and every single piece. )

It's not an easy task to contionously keep working and respect these three (but also a lot of other things, obviously). But it definitely is worth the effort whe you have those precious moments when you reach a student,  and he/she suddenly grasp a concept/a phrase/ a piece or whatever the working  situation may be.
I think most teaching musicians would agree.
---
Johan Helmich Roman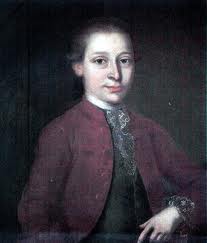 In the late nineties I felt the first urge to work with the neglected keyboard music of Swedish baroque composer Johan Helmich Roman (1694-1758, the so called "father of Swedish music"). Other things however  got in the way (see above e.g.) but in 2009 I found the time to concentrate on Roman's music. The main focus of my interrest became his magnum opus of the keyboard genre, the 12 suites for solo keyboard. Since then things has developed into several sub projects:
 In 2010/2011 I performed the 12 suites in a number of recitals (usually 4 suites each in three recitals). I hope to continue this in 2012-2013, espeically considering the gloomy fact that almost no other pianists play this music.
With a grant from Ersta Sköndal University College I have the opportunity to make a more throughout critical analysis of the autograph material than the only present printed edition, which unfortunately is about sixty years old and simply not correct in various aspects. The autograph from ca 1740 is available in facsimile here, but the actual autograph is located, for researchers,  in The Music and Theatre Library of Sweden, Stockholm.
My debut recording on Daphne Records will be a double CD with the 12 suites, with release in May 2012. Recorded for the first time on modern piano (Steinway D), I hope that this will help to bring these brilliant pieces into the repertoire lists of many more pianists in the future.
I will be the main editor of an up-coming new edition of Roman's keyboard music, which will be included in the first ever complete edition of Roman's music, a very ambitious project indeed. I do hope though that the keyboard volumes will be presented in 2013 or 2014.
J.H. Roman, as all Swedish composers, is currently being catalogized by Musikaliska akademien in their on-going project Levande Musikarv. I am glad to be of help with the input of Roman's music.
---